What we do
We provide digital services to make things easy, we do the hard stuff so you can foucs on getting the job done. 
Services we provide.
We can provide a wide range of hosting and digital services, along with industry connections, we can point you in the right direction for anything you need.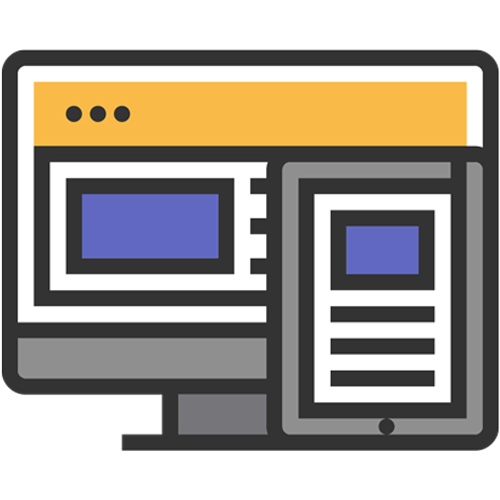 Managed Brand Design Process
We manage the enire design process, working to find the design that works for you. And linking into your brands image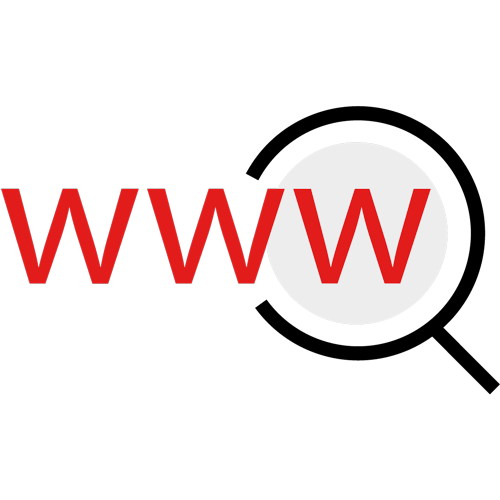 Domain Procurement and Management
TLDs? DNS? SSL? A Records?
Dont worry about it.
We know what these are so you dont have too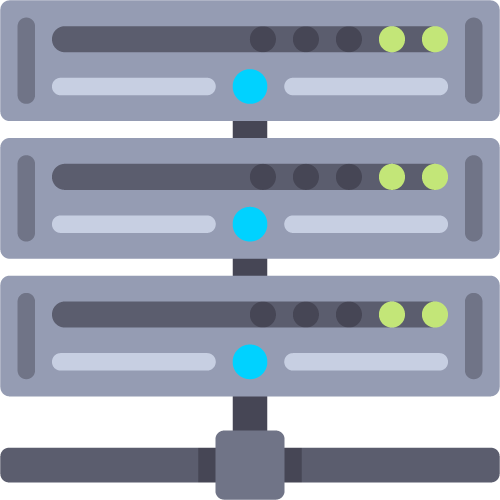 Website and Email Service Hosting
We provide Website and Email hosting and can configure your 3rd party services like Office365 or Gsuite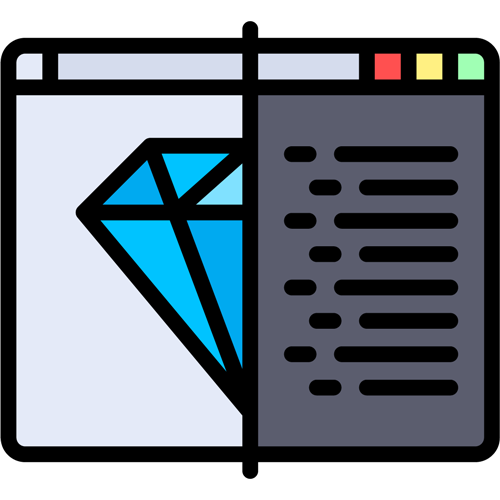 Ongoing Development and Support
Websites shouldnt be treated as set and forget, we use a "living website" modal which means your site can grow and change over time. Negating costly "redesigns"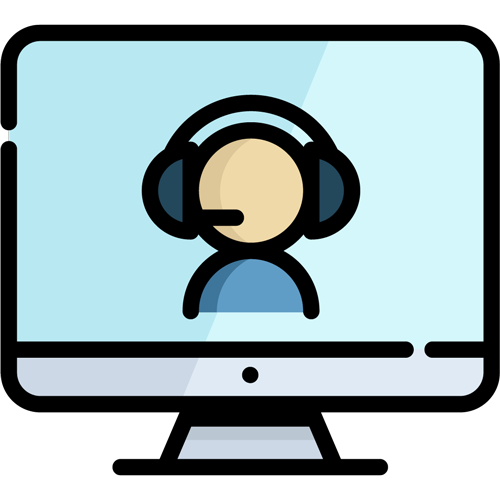 Consulting
We are more than just websites, we can provide consulting on anything IT and point you in the right direction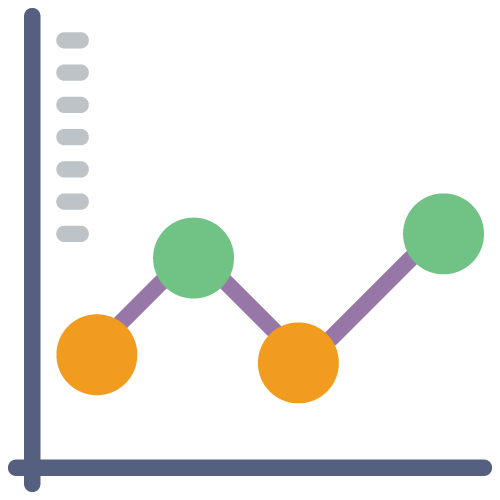 SEO & Analytics
Search Engine Optimisation is one of the key driving forces behind online success, we manage this process for you and keep you updated on how you are doing