Our Services
We provide digital services to make things easy, we do the hard stuff so you can focus on getting the job done.
Services we provide.
We can provide a wide range of hosting and digital services, along with industry connections, we can point you in the right direction for anything you need.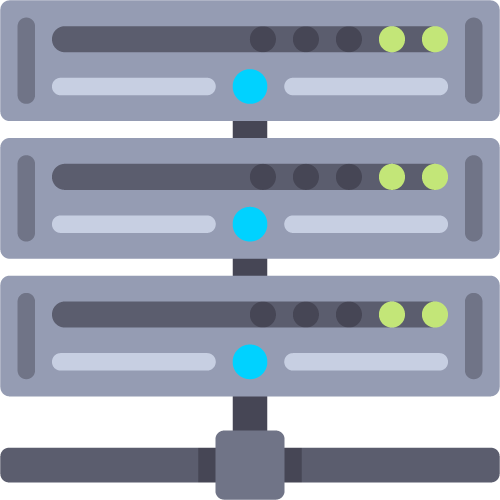 Website and Email Service Hosting
We provide Website and Email hosting and can configure your 3rd party services like Office365 or Gsuite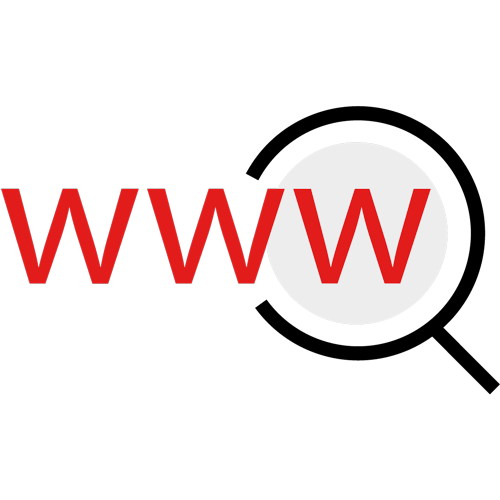 Domain Procurement and Management
TLDs? DNS? SSL? A Records?
Dont worry about it.
We know what these are so you dont have too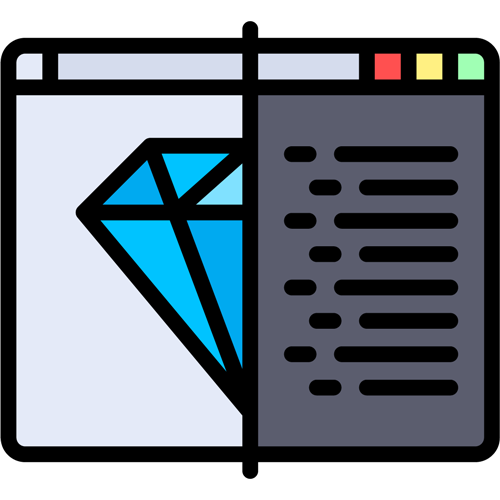 Ongoing Development and Support
Websites shouldnt be treated as set and forget, we use a "living website" modal which means your site can grow and change over time. Negating costly "redesigns"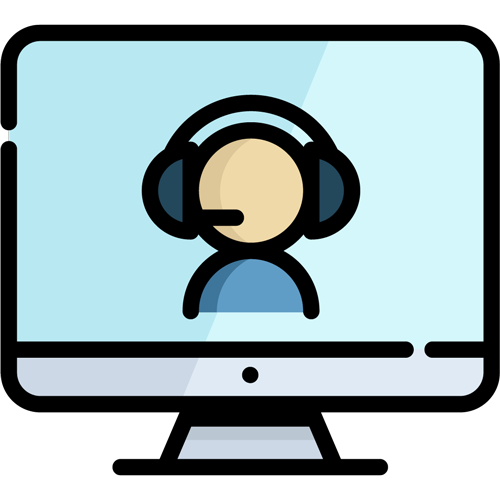 Consulting
We are more than just websites, we can provide consulting on anything IT and point you in the right direction
The Techy Stuff
For those who are interested in whats under the hood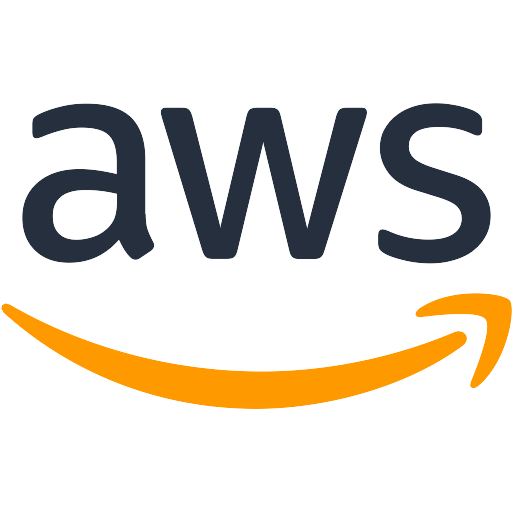 Amazon Backed Hosting
Our hosting is backed by a industry leading provider Amazon Web Services, providing a geographically stable hosting enviroment which is safe from natural disasters and secure from would be hackers.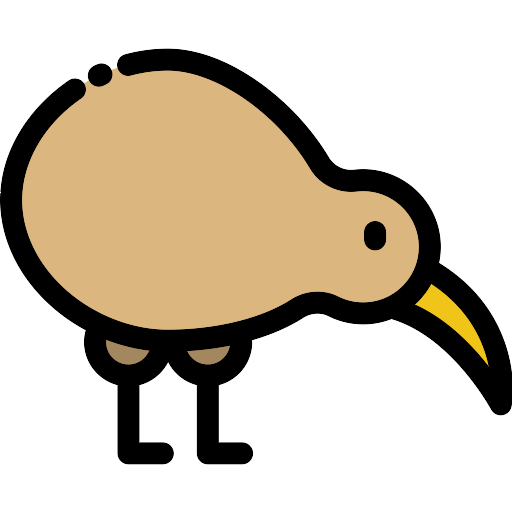 Kiwi Owned Domains
Our Domains are managed by a Kiwi Owned provider, keeping things managed and having a local friendly team to provide support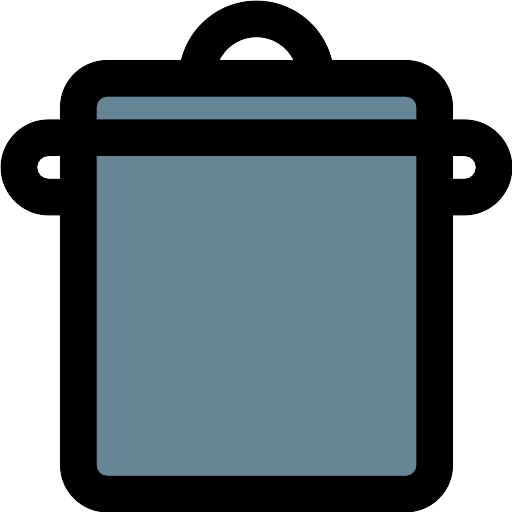 Custom Solutions
Needing Something Different? we have the ability to cook up a custom solution just for you.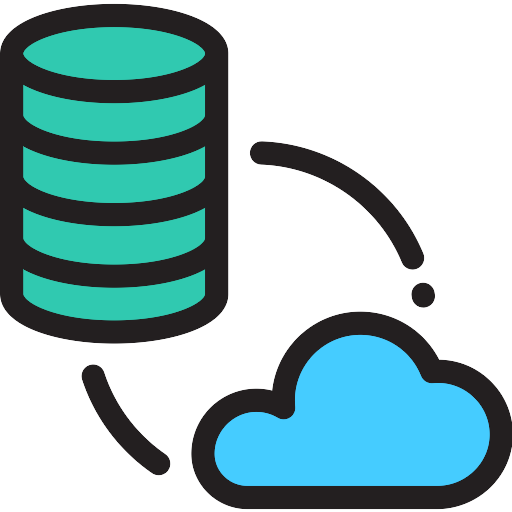 Backups and Data
Your Data is Backed up in 4 Different Locations, with 4 Different Methods of Backup. This ensures your data remains safe in the event of a natural disaster.